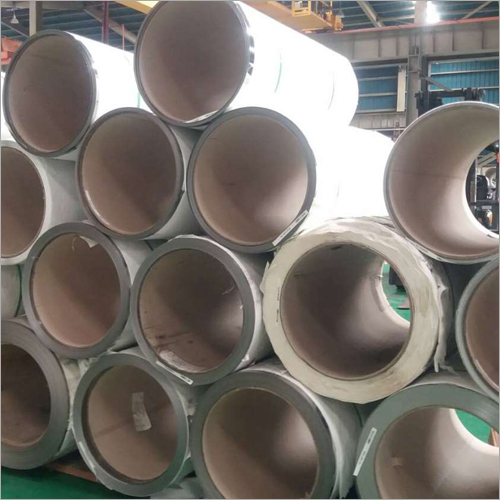 Product Description
We are offering SS Baby Coil, which finds usage in chemicals, fats & fertilizers, paper, sugar mills & distilleries, ship builders & steel plants. This coil is made with stainless steel & widely demanded for utilized in air heaters, annealing boxes, bake oven equipments & boiler baffle plates. We are giving this SS Baby Coil in several specifications like material grade & thickness options as per customer's requirements. This coil is also perfect for use under high & cryogenic temperatures without much structural deformation & wear.
Technical specification
Material: 304 / 430
Packing: Standard. Export packing with interleave paper is available.
Surface: BA / 2B / 2D
Origin: Taiwan
Premium Quality
Characters: Weight is less than regular coil.
Get in touch with us